This bar is full of character and charm with a cosy log burning fire, traditional bar serving an array of gins, whiskeys and spirits.
Ideal for lazy pub lunches or evening meals.
Enjoy the comfortable surroundings and relaxed atmosphere.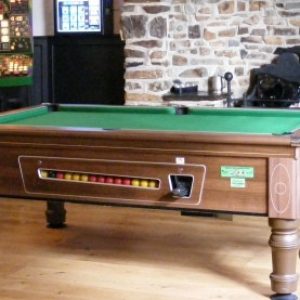 This bar is a great place to meet up with friends and family.
Have fun playing a game of pool, darts or just have a drink.
Enjoy a great night out in our public bar.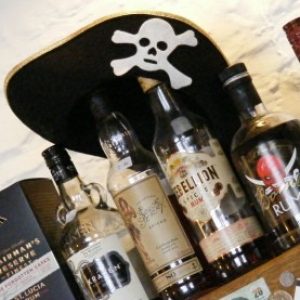 The history of the Tree Inn is inevitably bound up with the history of Stratton itself as told in the well researched book "Stratton Past & Present" by Bill Young and Bryan Dudley Stamp.
On the wall of the Tree Inn is a slate plaque commemorating this famous victory – the wording taken from an old rotting wooden plaque placed at the battle site by Sir Bevil's grandson in 1713.
King John in 1207 granted a charter for three fairs to be held annually in Stratton and it remained as the most important town in North Cornwall for some seven hundred years.
The best documented event in the history of Stratton and The Tree is the battle of Stamford Hill 16th May 1643. The Parliamentarians under the Earl of Stamford were camped in and around Stratton with 5400 foot soldiers and 200 horsemen having arrived from Exeter to cut off the Royalist army under Sir Ralph Hopton and prevent their march north.
Anthony Payne the Cornish giant (7ft 4in) was born in the Manor House (Tree Inn) Stratton and served Sir Beville Grenville and later his son Sir Richard at the Plymouth garrison where his portrait was painted by Sir Godfrey Kneller. When he retired he returned to Stratton to live in the Tree Inn. He died in 1691 and his coffin had to be lowered through the ceiling as it was too large to move any other way. He was buried in Stratton church.
During the English Civil War, the Manor House was used as the Royalist Sir Bevil's headquarters after the famous battle of Stamford Hill on Tuesday 16th May 1643. He and his troops rested in Stratton that night, and were responsible for guarding the prisoners. Before the battle, Stratton was occupied by the 'rebels' under the command of the Earl of Stamford.
Sir Bevil Grenville's grandfather, Sir Richard, Captain of 'Revenge', purchased the Manor of Stratton in 1576. This included the Manor House now known as the Tree Inn.
There is no doubt that the Tree Inn has had a colourful history.